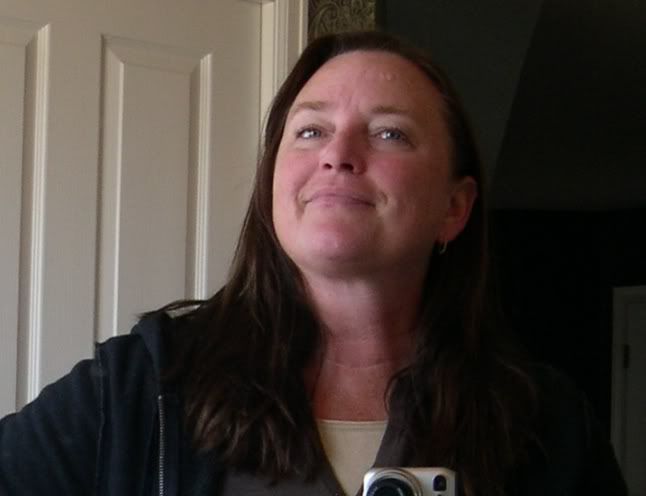 Hello, this is me at 53.
No makeup.
Lots of moisturizer.
No. Work. Done.
Ever.
blackbird did a post on women today.
Us Old Girls?
We are not invisible anymore.
We are being applauded for allowing age to happen.
I reckon I earned every line and wrinkle.
And most of them from laughing.