These? Did NOT get put away yet. But they are fun to look at, and we are still enjoying them.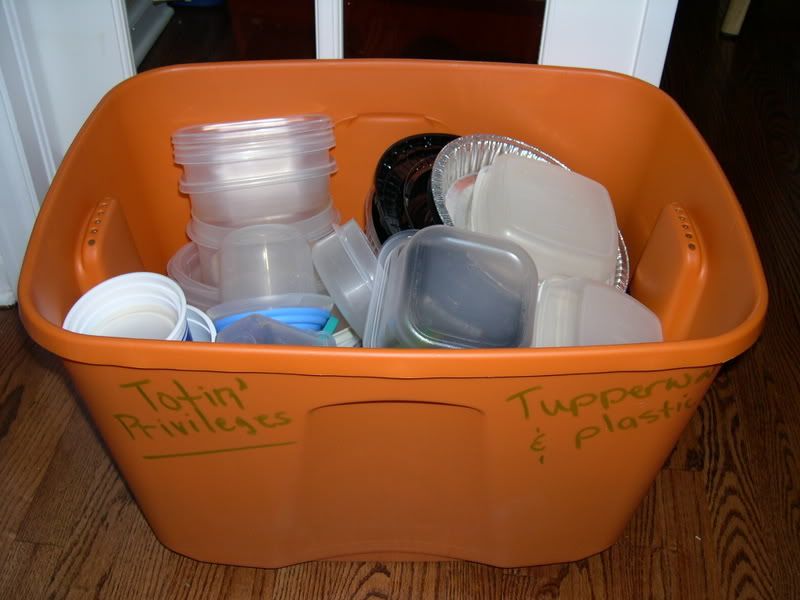 All this Plastic and Tupperware, etc? DID get put into a "Totin' Privileges" Rubbermaid Tote, as we are now going to use Glass...
YES! Glass Storage Containers!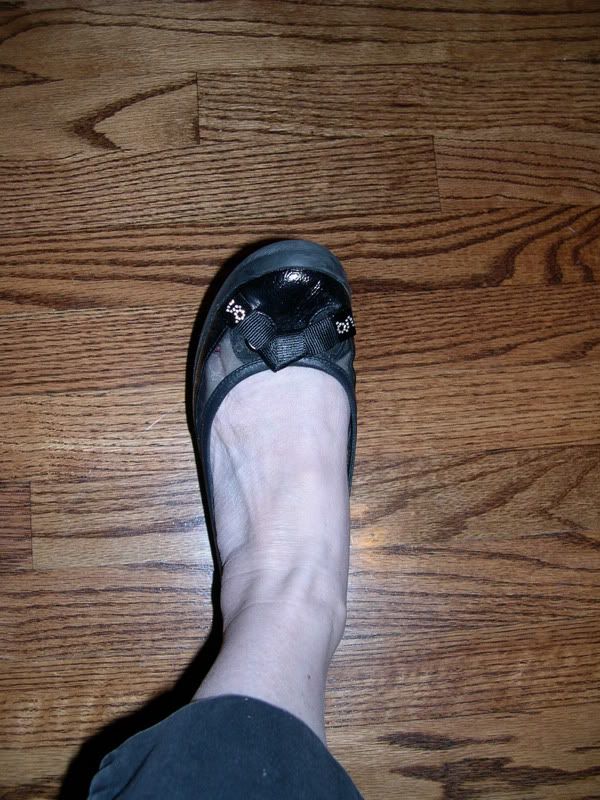 These are my new 'slippers'. G-Series ballerina flats from Cole Haan. They have gel in them. My feet? Are So Happy!
My beautiful sons gave me these. I wear them constantly. The bright topaz is wonderful, a cheery thing. My life is complete!