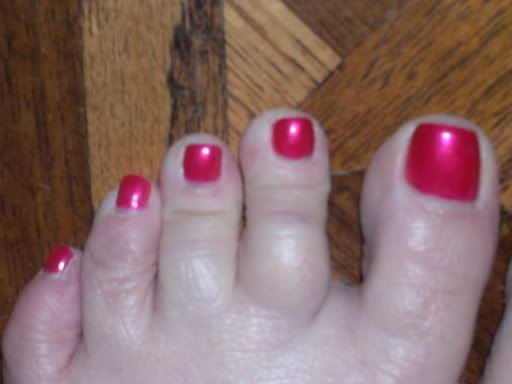 Notice the toes, they are scrunched downward, accordian-like.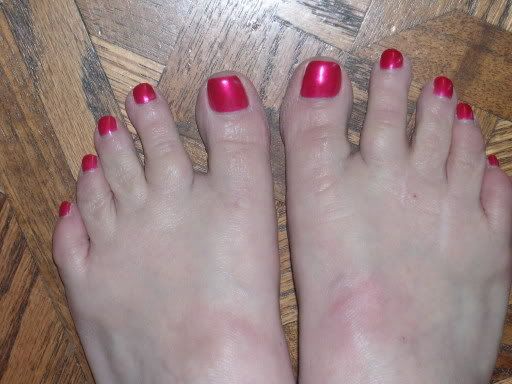 These are prehensile toes. The ape, she doesn't swing far from the tree.
And yes, I have feet Dr. Morton would love. I have Morton's Toes, have had surgery to repair Morton's Neuromas, and I'm sure Morton would love my plantar faciitis woes as well.
What about YOU? Let's see those toes!